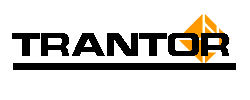 Whip Install for
Internet Explorer
---
This page will automatically install the Whip 4 plug-in for Internet Explorer users.
Every time you visit this page, the WHIP.CAB file will be downloaded to your computer (a 1.5 Mb download) and installed. Since this may take some time, it is recommended you ONLY visit this page if the whip plug-in in Internet Explorer does not seem to be working.
Please wait until the page completes the download and the install. You will be prompted to verify the authenticity of the WHIP file, please answer yes.
---
After the installation, you may be prompted to restart your computer.
After restarting, Internet Explorer should have the Whip Plug-in installed.